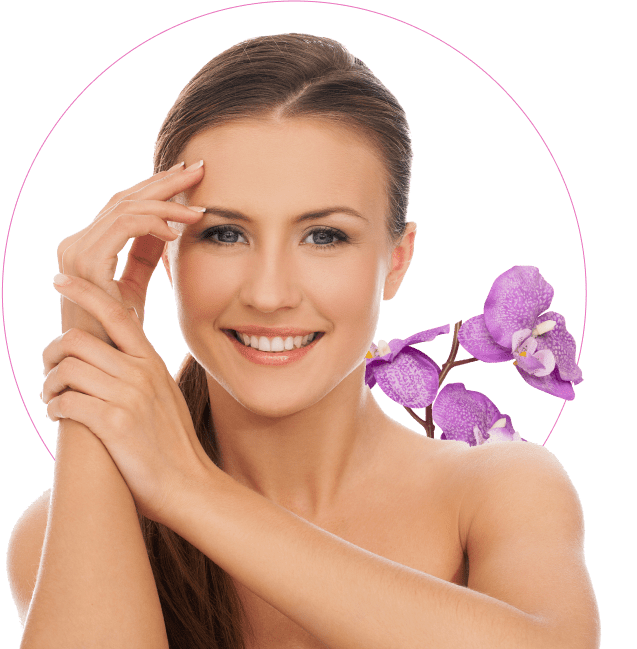 WELCOME TO Lilly Dermal Care
Lifting, Contouring, Volumizing, Non-surgical or Invasive Procedures, That Give A Tighter, Healthier, Vibrant Skin.
Lily Dermal Care Is Here For You.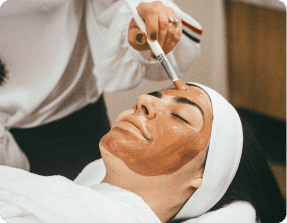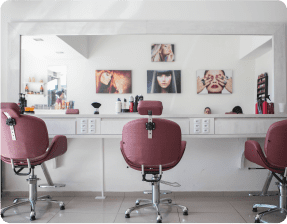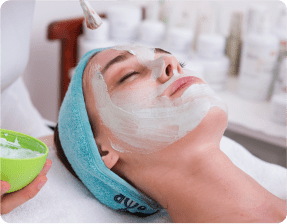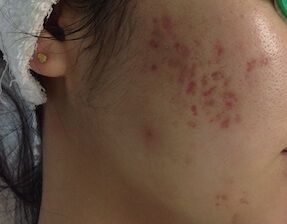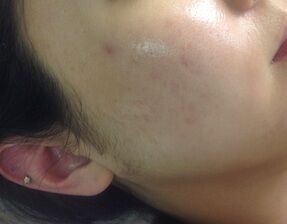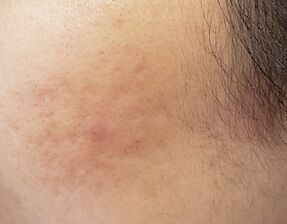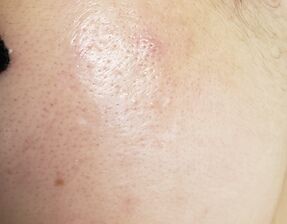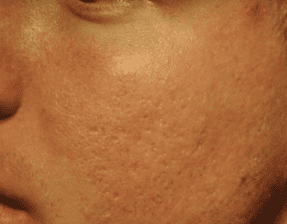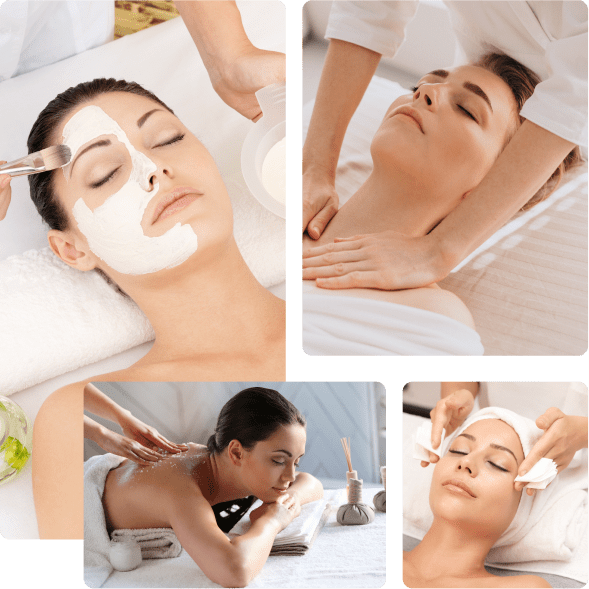 ABOUT US
Beautiful Skin is Just the Beginning.
Lily Dermal Care has been helping clients improve their skin since 2009.
LPG Lifting, Eyes and whole Face at Lily Dermal Care
Just $300 instead of $500.
one acid peel + Mini Facial at lily Dermal Care
Plus One Free Microdermabrasion
Experience More Beautiful, Healthier Skin
What People Are Saying About Our Lily Dermal Care Services.