Transform Your Skin
Skin treatments for acne, Rosacea, Pigmentation, scars, Stretchmarks, and more.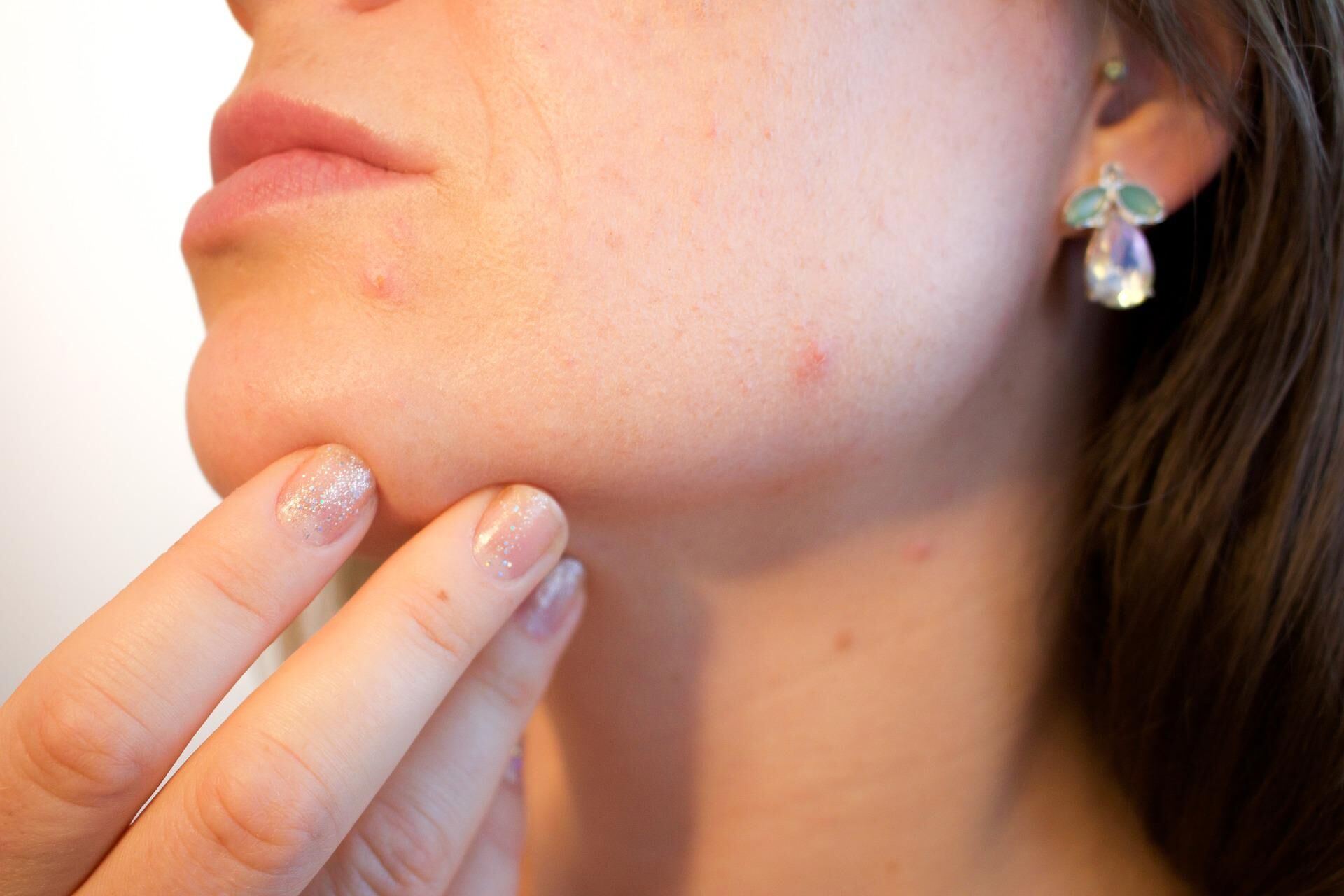 Acne
For acne congested skin (Grade 1 to 4) , blackheads, cleaning clogged pores, and exfoliating outer layers of dead skin cells that dull your complexion. Make a clear, soft, more radiant face.
Rosacea
Rosacea is a common disorder that mainly affects skin on the face. It causes redness on the nose, chin, cheeks, and forehead. The cause of rosacea is not known; however, different theories exist. One theory is that rosacea may be a component of a more generalized disorder of the blood vessels. Other theories suggest that the condition is caused by microscopic skin mites, fungus, psychological.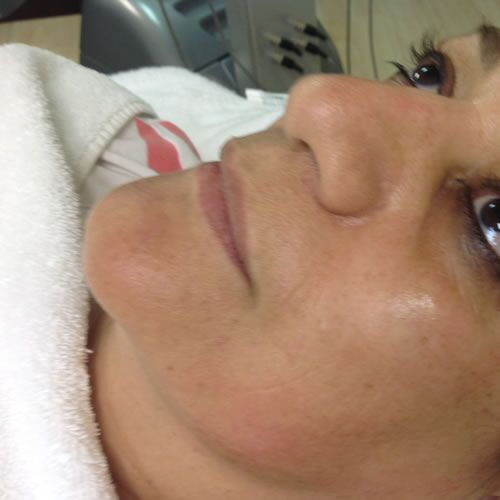 Microdermabrasion
Organic, natural Microdermabrasion is completely safe and can be used to decrease the appearance of superficial hyper pigmentation, sun-damage, fine lines, wrinkles, and acne scars.
It will help smooth the texture of your skin.
Vibradermabrasion
Effective, painless dermabrasion with minimal recovery time. This cosmetic device gently exfoliates the epidermis while stimulating collagen growth. The skin seems smoother and more vibrant than microdermabrasion. Vibradermabrasion is used to treat the face, neck and upper chest, even under eyelid due to the lack of any mess. This service has a great success when combined with bleaching or brightening products of melisma and other pigmentations. Improves tone and texture in as little as three weeks. The epidermis and dermis will undergoing dynamic remodeling because of stimulating collagen growth. Treatment with absolutely no downtime.
Vibradermabrasion is also used for exfoliation, hyperpigmentation, acne and scars.
This service included hyaluronic mask plus antioxidant –Tone serum and Lift serum Plus stem serum.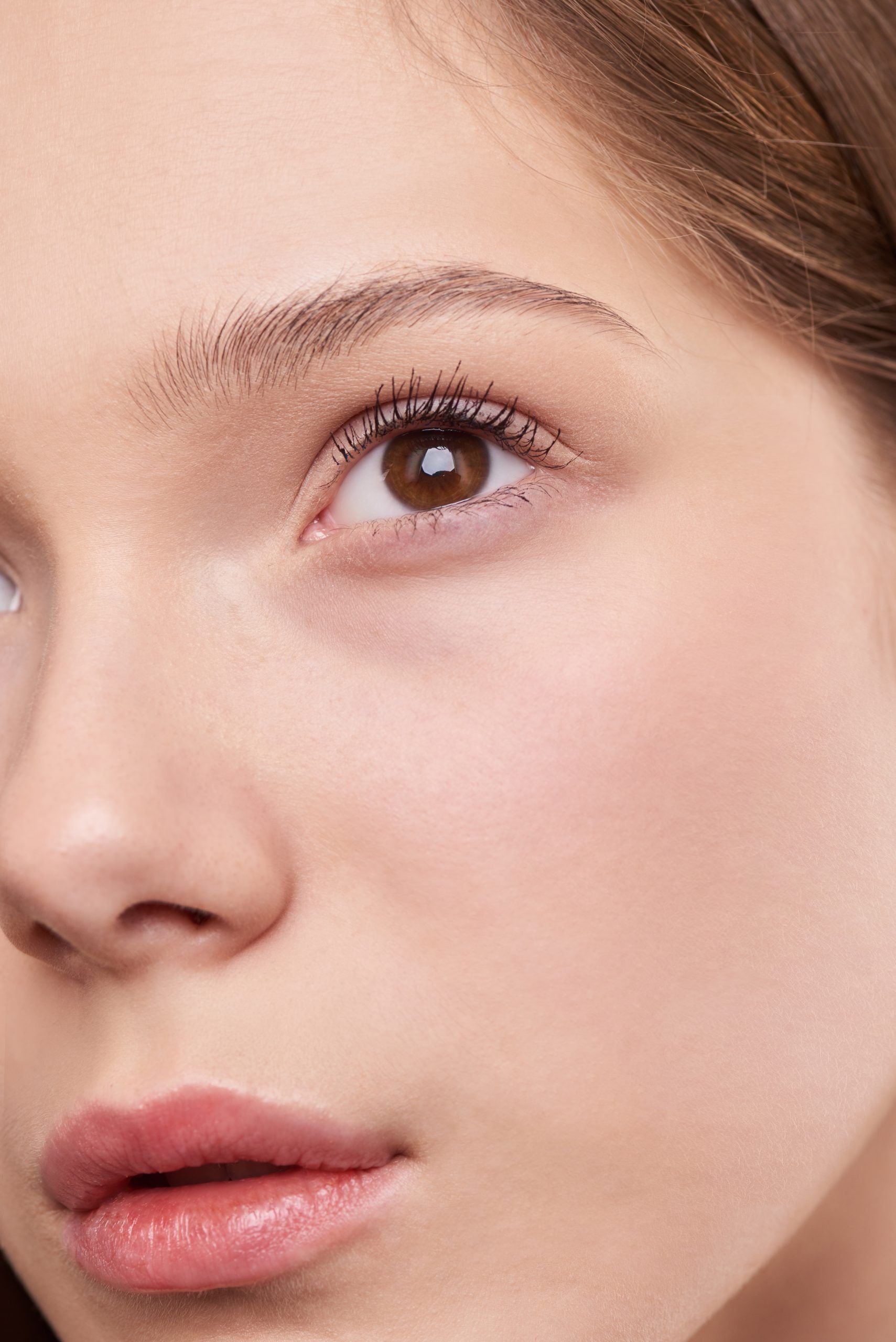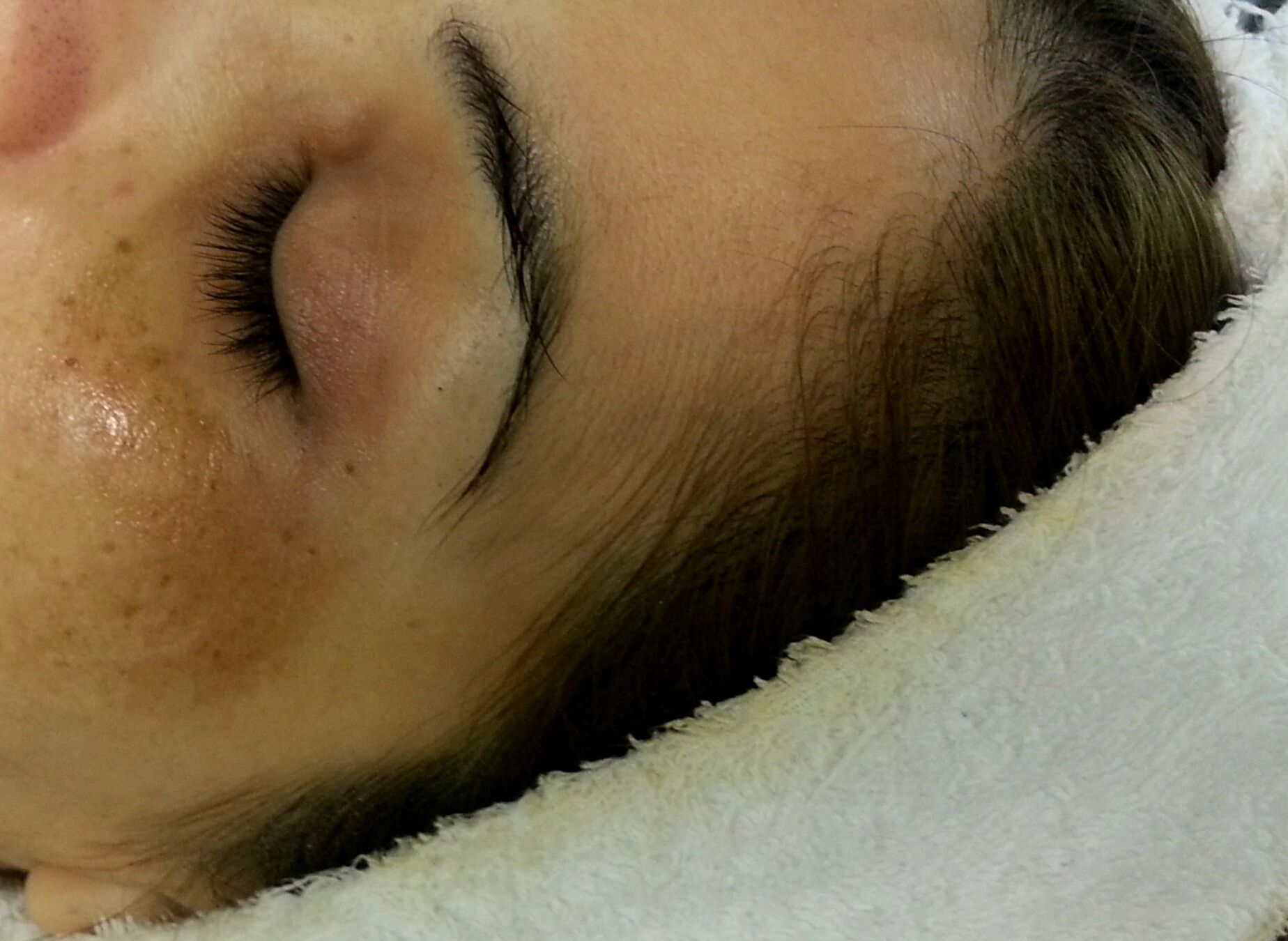 Pigmentation
This treatment is designed for all levels of pigmentation to lighten, tighten and brighten the skin. A scientific breakthrough that helps enhance mitochondrial function and restores skin to its youthful appearance.
Skin Type
Aging, photo-damaged or environmentally -damaged skin.
Scars
Scars form when the dermis (deep, thick layer of skin) is damaged. The body forms new collagen fibers (a naturally occurring protein in the body) to mend the damage, resulting in a scar. The new scar tissue will have a different texture and quality than the surrounding tissue.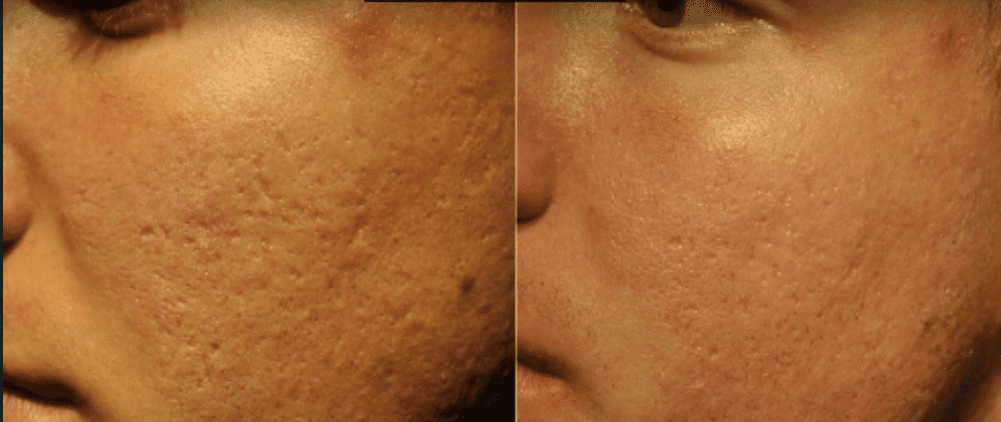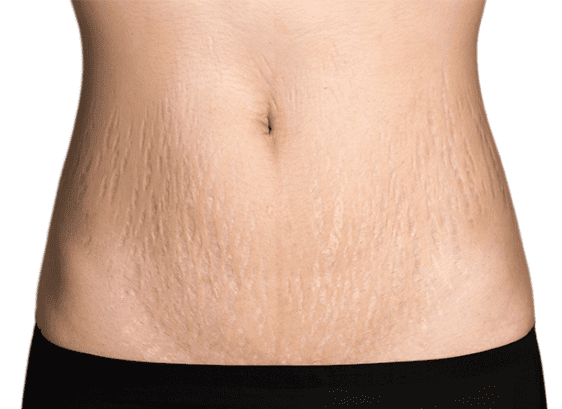 Stretch Marks
Stretch marks are caused by tearing of the dermis. This is often from the rapid stretching of the skin associated with rapid growth or rapid weight changes. Stretch marks may also be influenced by hormonal changes associated with puberty, pregnancy, gain Wight, Hormone therapy.
Eyes
Anti-aging Eye Treatment
Combining advanced Photo eyelid lift with Miconeedeling the results can be incredible with no pain and no downtime and next day you can back to work.
Dark Circles
Treat dark circles underneath the eyes, eye lifting, lymph drainage, puffy under-eye skin, and the formation of fine lines and wrinkles also known as crow's feet for youthful, energized eyes.