Anti-Aging
Anti-Aging Treats:
Loss Of Elasticity And Collagen
Causing Skin Volume, Fine Lines And Wrinkles.
Book An Appointment
Nourish Your Skin With Anti-Aging Treatments
Lily Dermal Care's Anti-Aging treatments are for clients concerned with the signs of aging. Ideal for sun-damaged, dry, and aging skin that needs nourishment, regeneration and energizing.
Anti-Aging Rejuvenation & Lift
This Anti-Aging treatment is formulated to increase lift and tension of sagging skin while tightening around the face and neck.
Nano Mask and ton peptide serum with advanced RNF-1 peptide can help modulate micro-muscle contraction to suppress the appearance of expression lines and as same time corrective cell turnover rate to reveal improved younger looking skin texture.
Suitable for all type included Rosacea, sensitive skin.
You can see an extraordinary result by getting just one Anti-Aging service.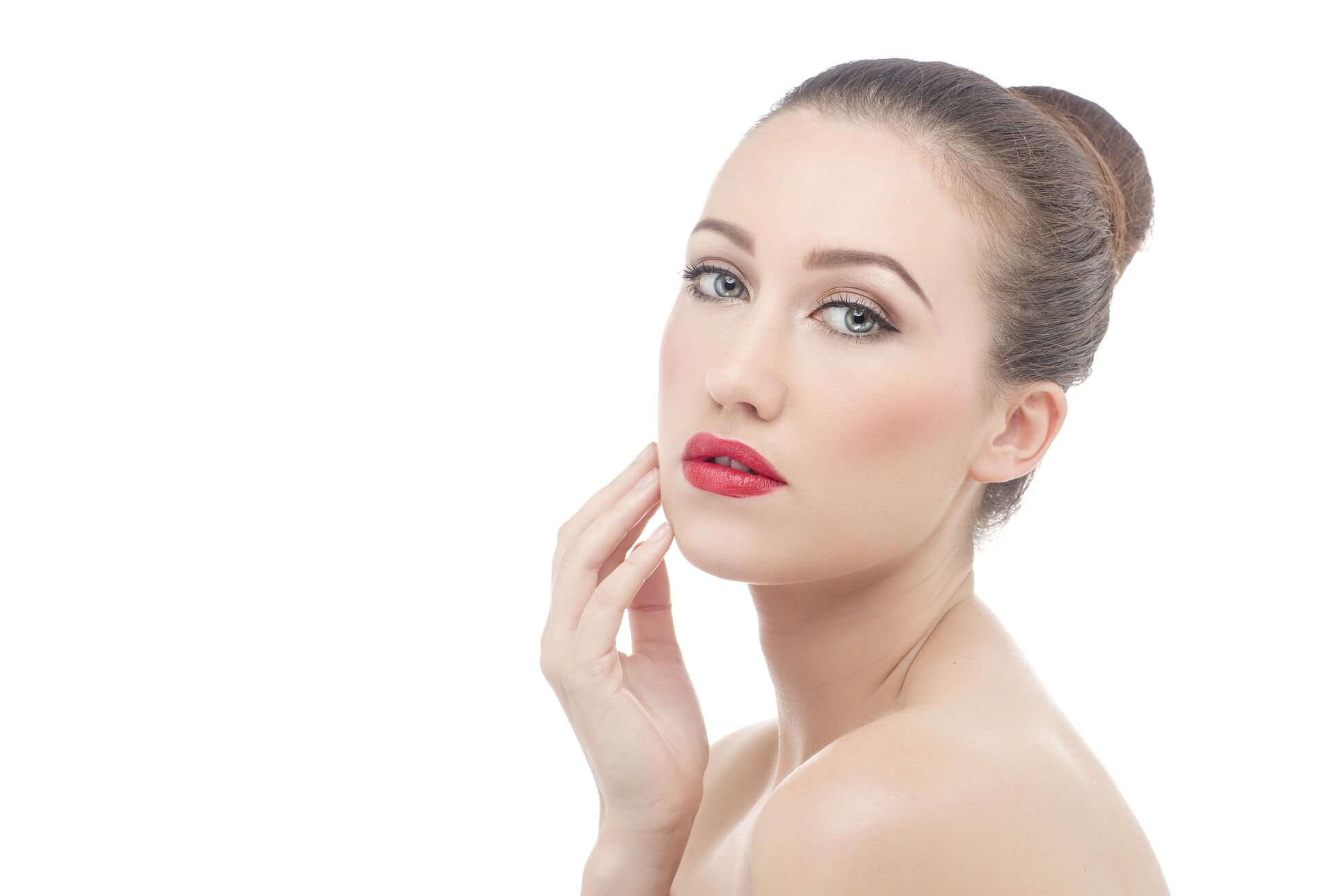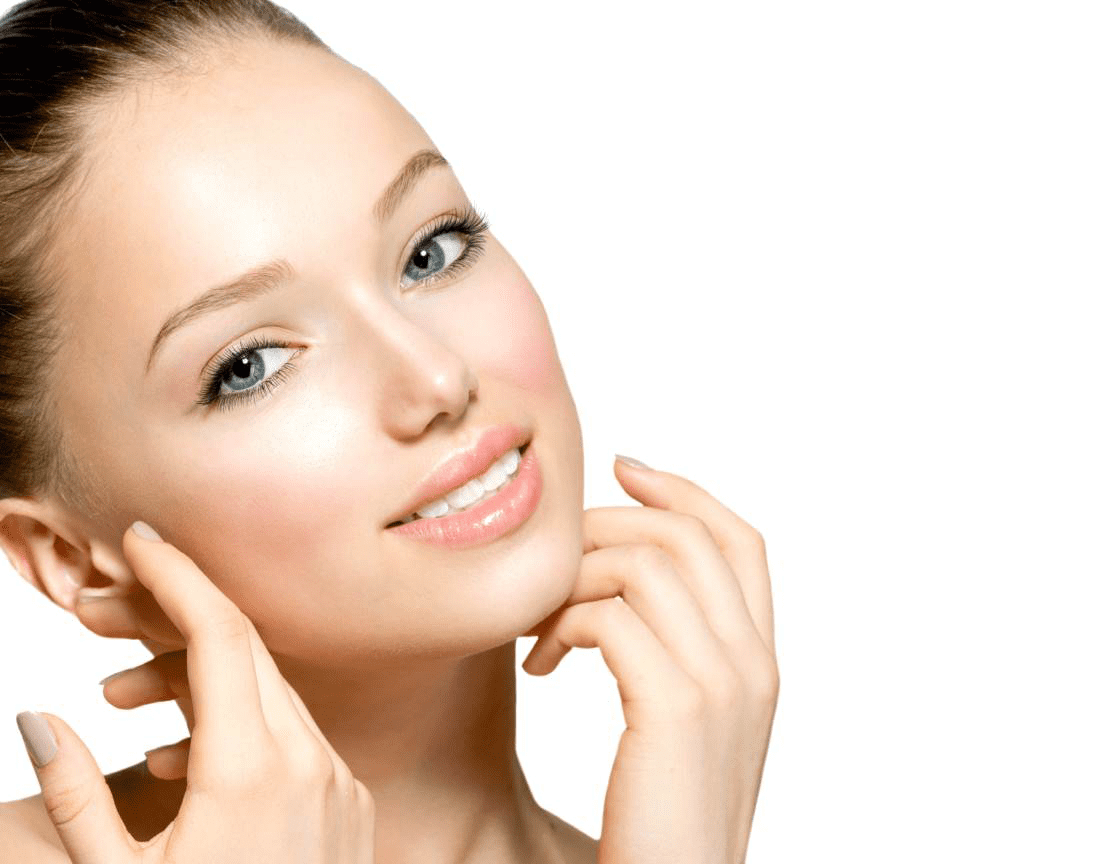 Microneedling MD for Anti-Aging
Microneedling and stem cell Therapy has the three keys to success in aesthetics.
There is an Anti-Aging revolution occurring in medicine around the discovery of cytokines and other proteins and the receptors in cellular matrixes related to wound healing and immune function.
Microneedling is the fastest growing Anti-Aging treatment in aesthetic skincare and delivers an advanced profile of stem Cytokines that saturates receptors in the skin.
Benefits
Instant gratification ( You'll start looking better within 24 hours)
No Downtime ( Put makeup on within an hour and a half)
Real long term clinical improvement to the appearance and health of your skin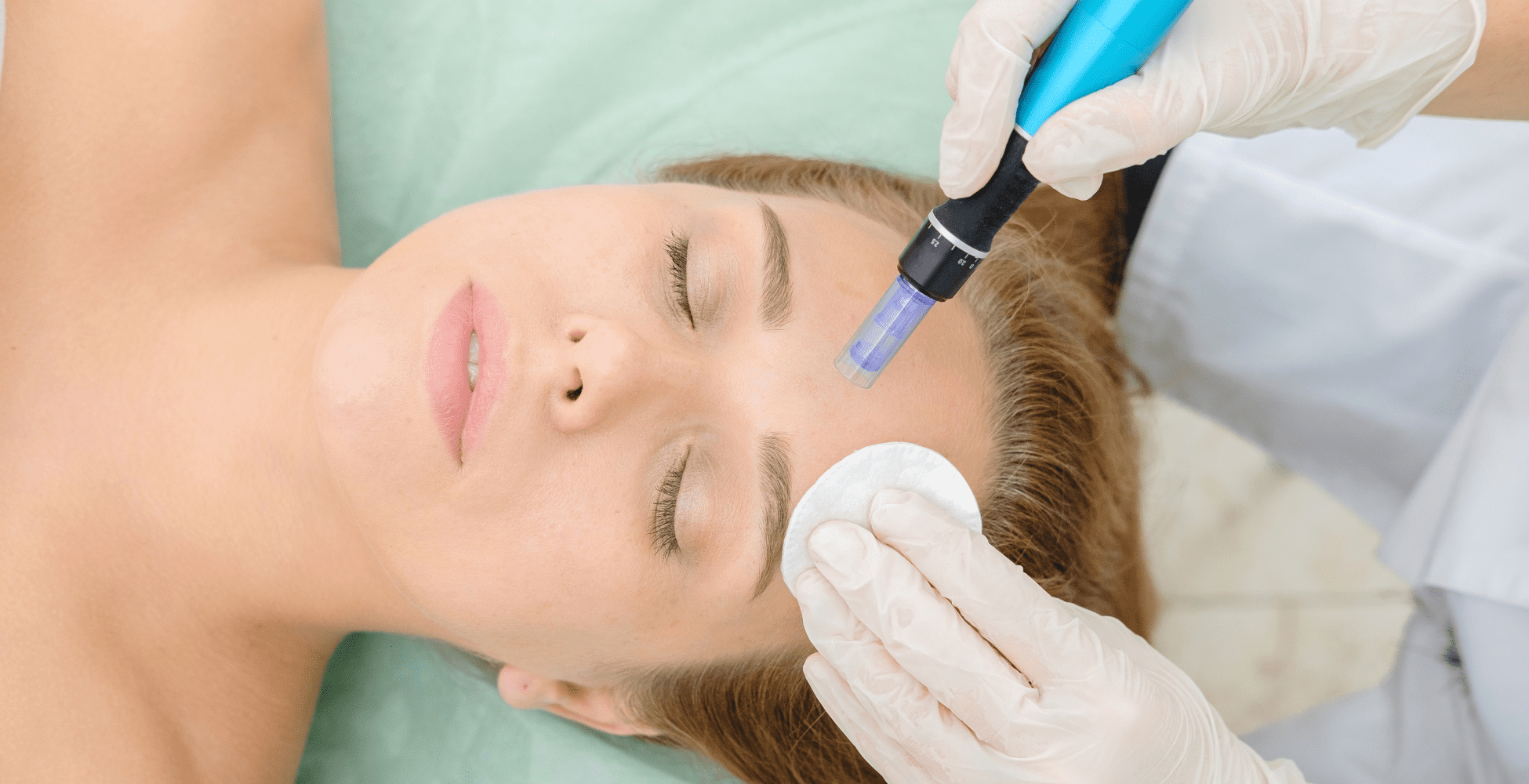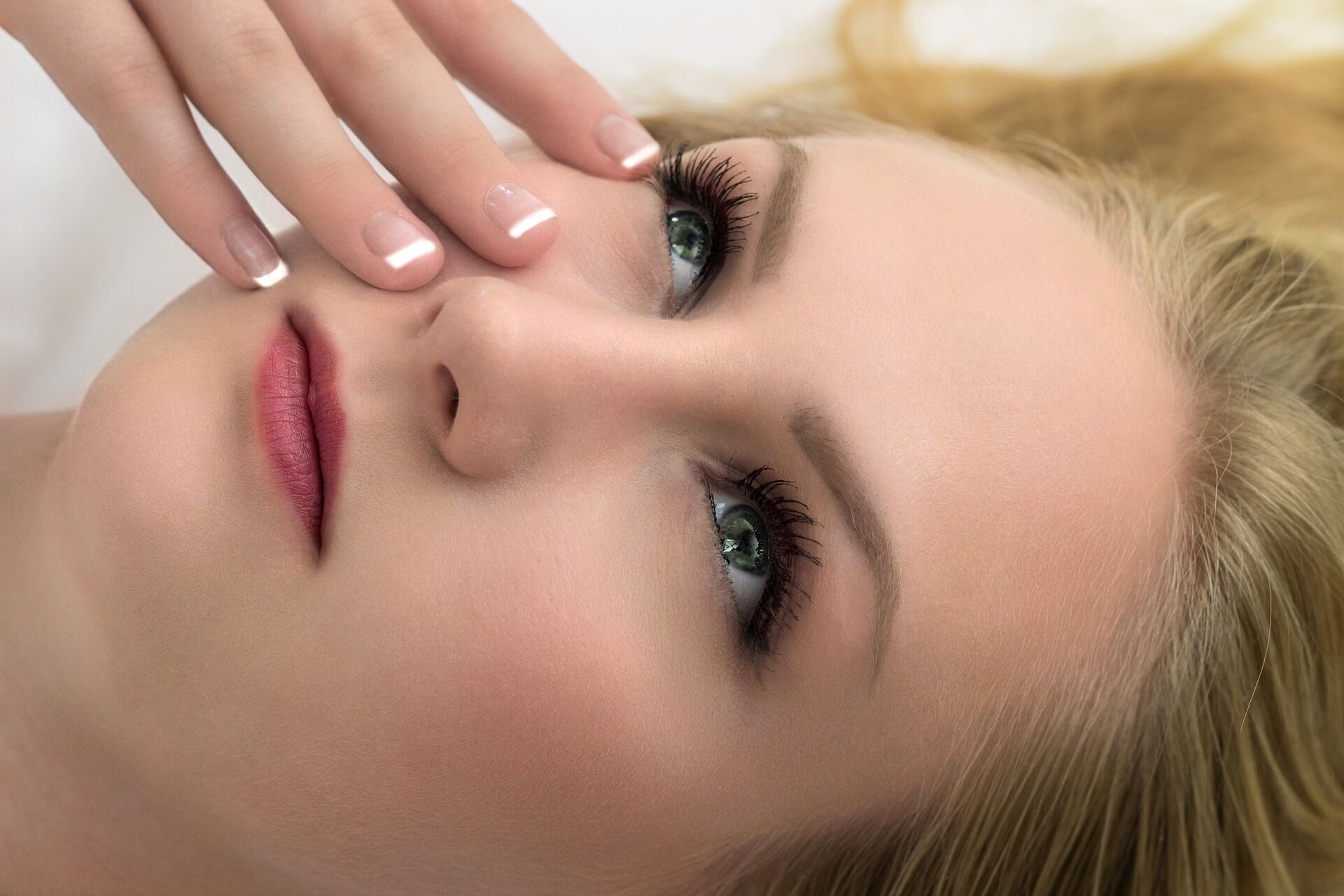 Photorejuvination Anti-Aging Treatment
Photo rejuvenation is a new Anti-Aging approach to maximize facial rejuvenation by ways that are non-invasive, respecting the physiology and biology of the skin and muscles, that attacks the problems from the inside. It leaves the outer skin completely intact, so there is no visible damage to skin.
Unlike Intense Pulse Light(IPL) and lasers that rely on thermal injuries to prompt the skin to repair itself, soliton- tone Light Emitting Diode are non-invasive and safer than sunlight.
Benefits
Increases vascularity (circulation)
Stimulates the production of Collagen
Stimulates the release of adenosine triphosphate (ATP)
Increases Lymphatic system activity
Increases RNA and DNA synthesis
Stimulates Fibroblastic activity which aids in the repair process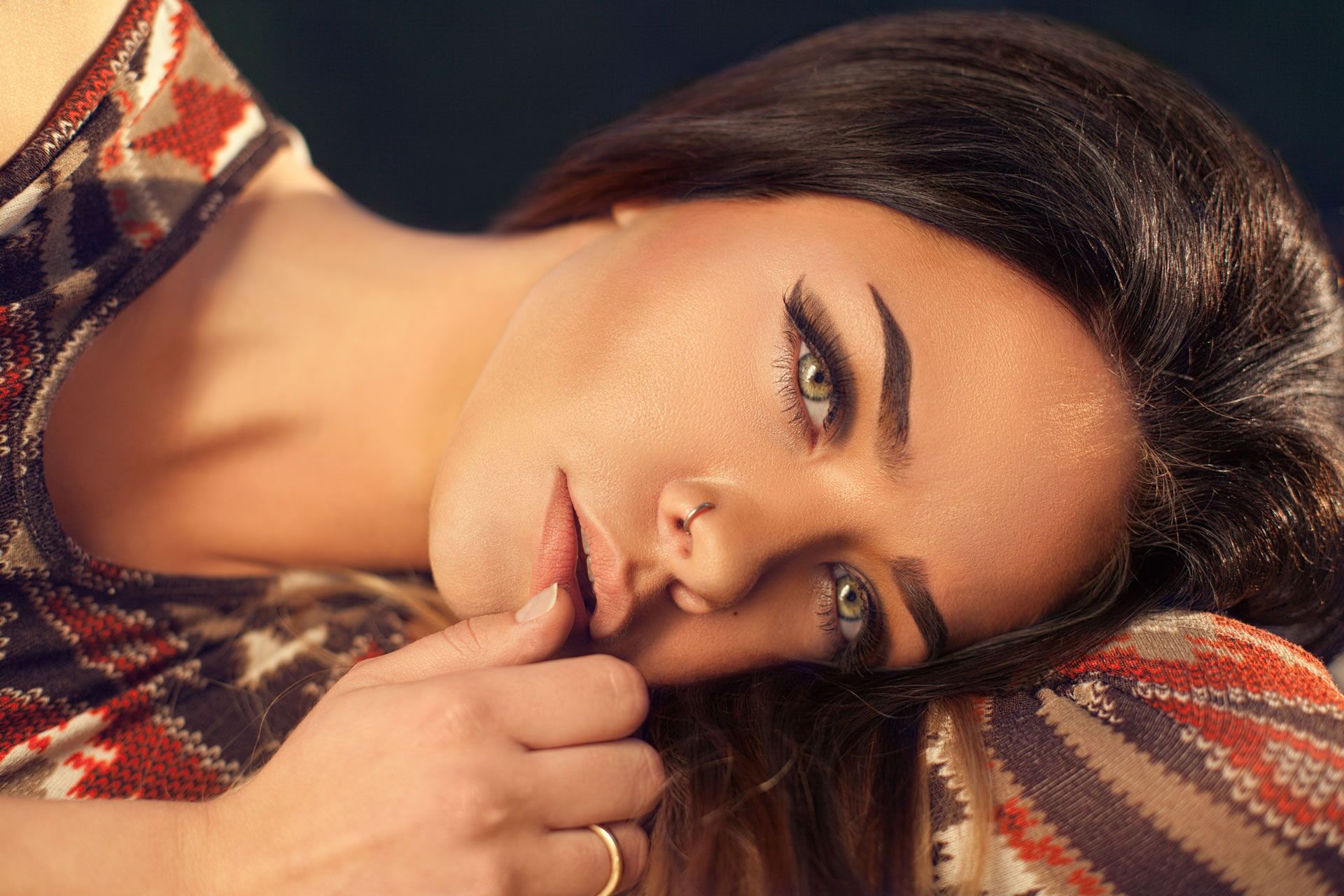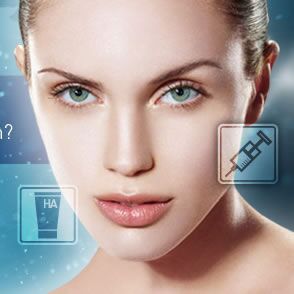 This revolutionary Anti-Aging technology gently stimulates the skin to reactivate dormant cellular activity. 100% Natural and painless, it provides visible results instantly with 0 side effects.
LPG Facelift Anti-Aging Treatment
Superficial
Oxygenate (to restore radiance to the complexion)
Tone (To redensify and tone skin )
Plump (To boost skin density)
Replenish (To smooth fines lines and wrinkles )
Mobilize (To increase lymphatic circulation )
Deep
Streamline (To reduce fat volume and redefine the oval shape of the face)
110 scientific studies, 27 years of research, trademarked technologies, international scientific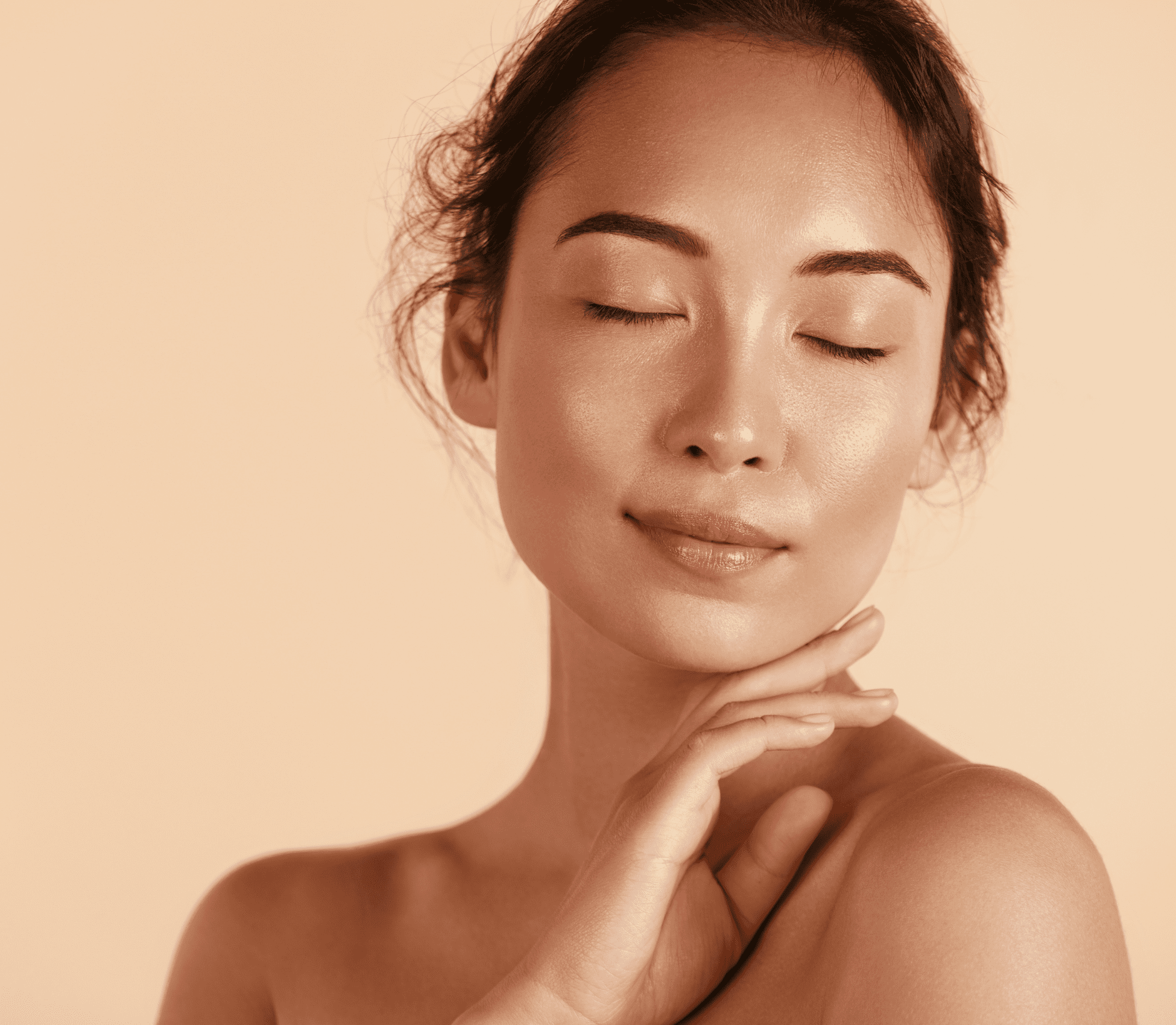 Photolift Anti-Aging Treatment
Lumilift Anti-Aging treatment is a complete photo rejuvenation procedure that combines the effects of Light energy, Micronized currents and HF Polarized currents to produce skin rejuvenation that is safe, comfortable and effective.
Aging occurs on 3 levels : Epidermal, Dermal and in the muscle tissue beneath, producing dehydration lines, dull and lifeless complexion, frown lines, expression wrinkles around the lips, sagging jowls and nasolabial folds.
Lumilift reaches down into all 3 Levels to rejuvenate skin tissue and lift muscles.