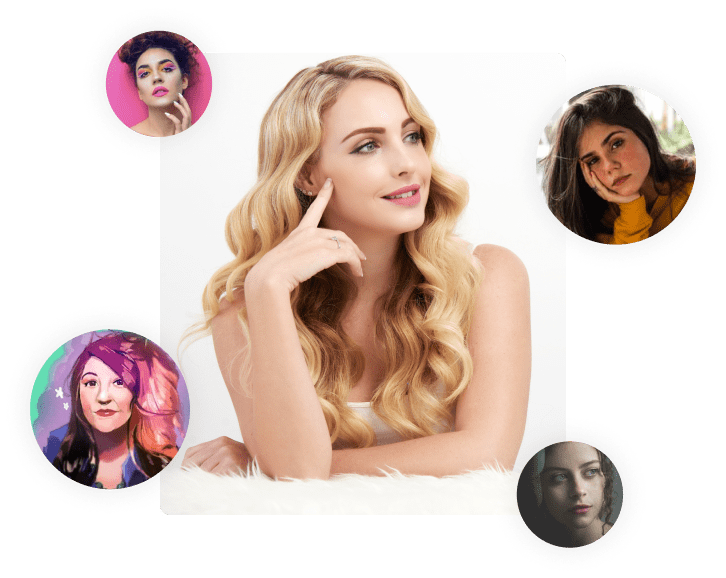 Meet Maryam
About Lily Dermal Care
Maryam is the President of Lily Dermal Care and is a licensed and certified Master Medical Aesthetic.
In 1997, she launched first product, Eye cream, to the market and it was well received.
She is certified in the use of organic herbs Maryam has always loved nature. She loves painting flowers and herbs and all forms of plant life. This passion for life has led her to making and use of vegan oils and extractions for facial care and she achieves refreshing, radiant results.
In 2003, she became interested in studying about Nano in cosmetics and skin care and was able to pass all the courses successfully from Ischia Thermae in Italy.
Her techniques are modern and she uses state-of-the-art treatment for acne, pigmentation, rosacea, acne scars, stretch marks, and face lifting. She performs these treatments skillfully and painlessly for optimum results.
Her work on healthy dieting has also prompted her to research and develop effective techniques for weight loss and body toning therapy. She also passed LPG Academy to use LPG Cellu M6 Integral.
In 2015, in addition to skin care, she became interested in postmenopausal hair problems and participated in hair seminars in different states of Untied States of America and was able to successfully complete the Microneedling MD with HBM. She with continuous effort and work on the hair root Maryam was able to return the activity of the hair root by inventing new methods.
She was trained in New York, Las Vegas, Chicago, Richmond, Philadelphia, and Florida, Texas… Maryam has certified and is a specialist in the use of laser therapy on a variety of skin types. She has worked as a professional skin care specialist in Maryland and Alexandria, McLean, and Fairfax in Virginia. Her pursuit of a better lifestyle through exercise and healthy dieting has prompted her to research a variety of weight loss products and body therapy equipment which she has made available through Lily Dermal Care. Maryam's product lines are very popular among the skin care specialists and dermatologists.