Schedule an Appointment with Lily Dermal Care
"*" indicates required fields
Address:
8626 Lee Hwy #204,
Fairfax, VA 22031, USA
Phone: (703) 992 – 0774
Fax: (703) 992 – 0774
Email: lily.dermal.care@gmail.com
Office Hours
Monday: By appointment only
Tue to Fri: 10:30 to 6:00
Saturday: 11:00 to 5:00
Sunday: Closed
Contact Lily Dermal Care for:
Gift Cards Available!
We require a 48- hour notice for cancellation. Cancellation for Monday must be phoned in on the Friday before.
Lily Dermal Care will charge $25.00 for missed appointments which are not cancelled at least 48 hours prior to the scheduled time.
Sealed products may not be returned for credit or refund once seals have been broken.
Package of treatments may not be refunded once start to use.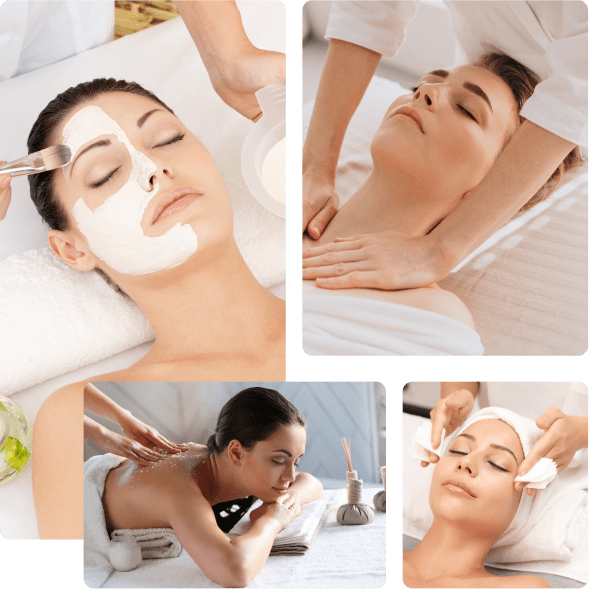 Lily Dermal Care
Address:
8626 Lee Hwy #204,
Fairfax, VA 22031, USA
Phone: (703) 992 – 0774
Fax: (703) 992 – 0774
Email: lily.dermal.care@gmail.com
Office Hours
Monday:by appointment only
Tue to Fri:10:30 to 6:00
Saturday: 11:00 to 5:00
Sunday:closed